ABOUT US
---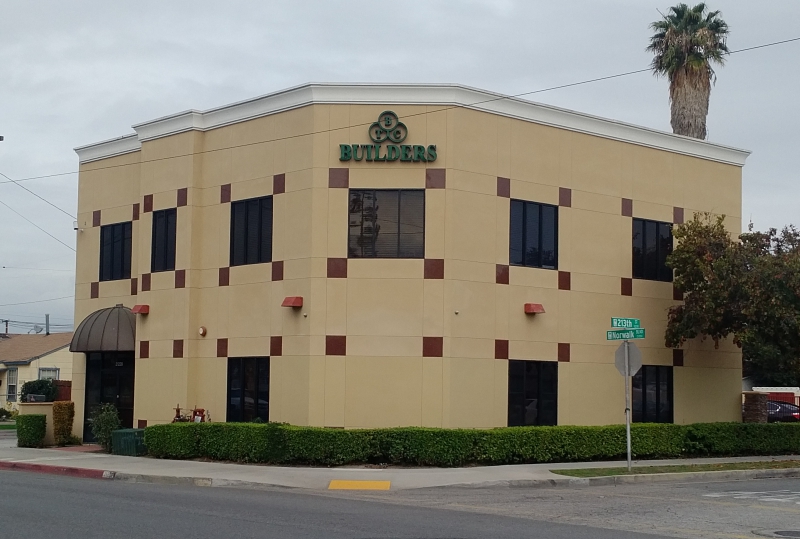 We
are a full service construction and painting company with over 25 years experience. We take great pride in making sure our customers receive the highest quality of workmanship in the industry today.
We do everything to maintain and improve your properties including wood repair, structural repair, wood and vinyl siding, wrought iron, (remove roofing) decking, stucco, plumbing, electrical, water proofing, exterior painting, asphalt repair and coating, sidewalk repair, concrete work, fire and water damage, insurance, tenant improvement, basically one place for all your construction needs.
We have excellent references that reflect the quality and professionalism of the work that we do. Please do not hesitate to contact us regarding any upcoming projects.
We will give it our immediate attention and work within your budget. Remember all estimates are free of charge as part of our services.